All games are download only. No physical discs provided.
Compatible with PS4 Only
This Product will be dispatched from Onex Australia
Minimum Delivery days (20-35days) on Normal Shipment

Don't just play. Live the game.

From the moment you slip on PlayStation VR, the new Virtual Reality system for PlayStation 4, you'll experience games in an entirely new way. You'll be at the centre of the action, living every detail of extraordinary new worlds - and you'll feel like you're actually inside the game.
This Bundle Contains:
| | | |
| --- | --- | --- |
| | | PlayStation VR |
| | | PlayStation 4 Camera V2 |
| | | VR Worlds (M) |
| | | Skyrim VR (MA15+) |
| | | Resident Evil VII: Biohazard (R18+) |
| | | Everybody's Golf VR (G) |
| | | Astro Bot Rescue Mission (G) |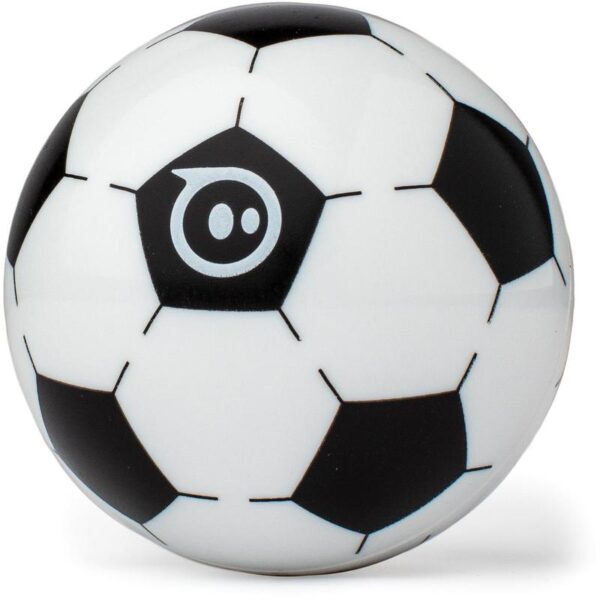 Driving - Drive Mini using different modes with the Sphero Mini app
Face Drive™ - Face Drive is a hilarious new feature that uses your facial expressions to drive the ball
Gaming - Sphero Mini can be used with the app as a video game controller
This Product will be dispatched from Onex Australia
Minimum Delivery days (20-35days) on Normal Shipment
Compatible with Play Station 4 only
This product will be dispatched from Onex Australia
Pre-Orders only (will take around minimum 10-35 days for delivery)